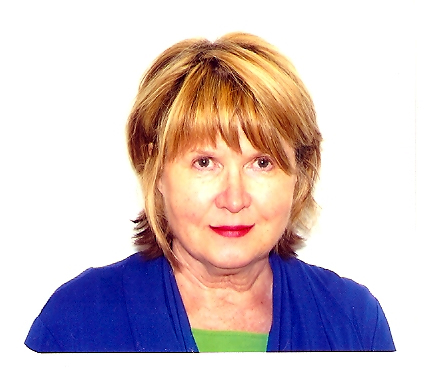 Being an early-middle aged woman (if old age starts at 100), with the life experience of living with parents and grandparents and a husband and children and grandchildren, I have gathered more than a few life lessons. (I have also been a co-worker and boss and sister and sister-in-law and a cousin and a friend and neighbor.)
In 1990, and for the next 10 years, I collected family history information like a crazed addict and finally put together 15 huge volumes about our family – going back before dirt was invented. After I overwhelmed all of my family members, I put the volumes away.
Next I began collecting money of the world and once again my addictive personality turned a gentle hobby into an almost full-time job of sorting and filing. While collecting international money, I have been blessed to travel and see some of this beautiful world and when I was in Spain, ideas started pouring out of my brain – it was "What if this?" or "What if that?" In restaurants, I was asking for extra place mats and I stayed up all night writing down my thoughts and ideas.
Today the ideas are still flowing whether I'm watching TV, chatting with people, or they come quietly to me while I'm driving, doing dishes or meditating.
My dear friend, Phyllis Hartzell, mentioned she could set up a website so I could get this information out into the universe and viola, here it is!
I call it "what if" because while the majority of these ideas are a fact for me, perhaps they might just be an amusing seed of thought for you. What if they were?